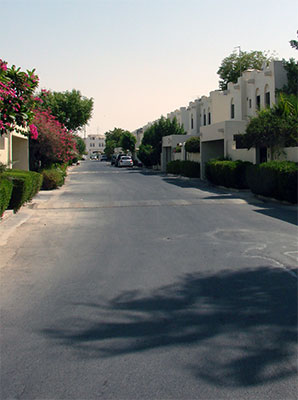 Construction & Related Services
Construction and related services have been a distinguished activity of the Group with the execution of major projects for the Oil and Gas sector, infrastructure, utilities, sewage treatment and housing over many years. The Group possesses office and storage facilities, over 800 personnel and heavy equipment to provide ongoing construction and related services.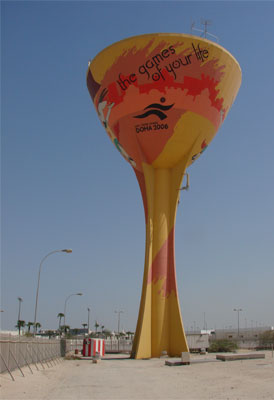 This division placed the Group in a strategically strong position that compliments and supports its other core activities. In addition, Al Hashemi Group is investing in more specialist areas of construction, in association with global leaders, such as infrastructure, oil and gas and industrial construction.
This focus is being supplemented with taking on foundation work, supply of pre-cast concrete, post tensioning and other services that are in high demand in the booming local and regional markets.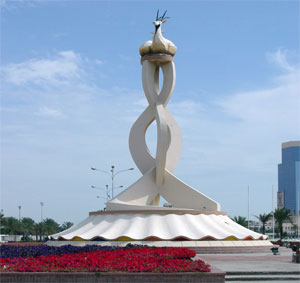 The production of pre-cast concrete finished products serves all those who want to shift from the traditional way of construction to a more professional and time effective technique.
The products available are various such as roofs, facades, walls, columns, beams, stairs and many other... They are special in that they bring out a natural beauty reflected from the raw material used. The size, type and designs are customized according to customer's needs. These products are widely used in modern construction, they have more strength, lighter weight, they are fire resistant, they save time and cost. They are manufactured in a plant that is managed according to high quality standards and operates in an environmentally friendly way.